The key to maximizing the useful life of your vehicle is to perform the various maintenance services outlined in your vehicle's Owner's Manual. Following a proper schedule for fluid changes, tire checks, filter changes and other services will help to keep your vehicle running efficiently and reliably.
Regularly changing your oil is your best investment toward the longevity of your engine.
We offer a variety of oil changes, including conventional, blended, synthetic, and diesel.
Wheel alignment affects fuel efficiency, tire wear, tire performance, vehicle handling and maneuverability.
We offer a variety of wheel alignments, including
Rotating your tires from front to back, and side-to-side promotes even wear, and improves the useful life of your tires.
Performing a wheel balance will provide a smoother ride, and improve the useful life of your tires.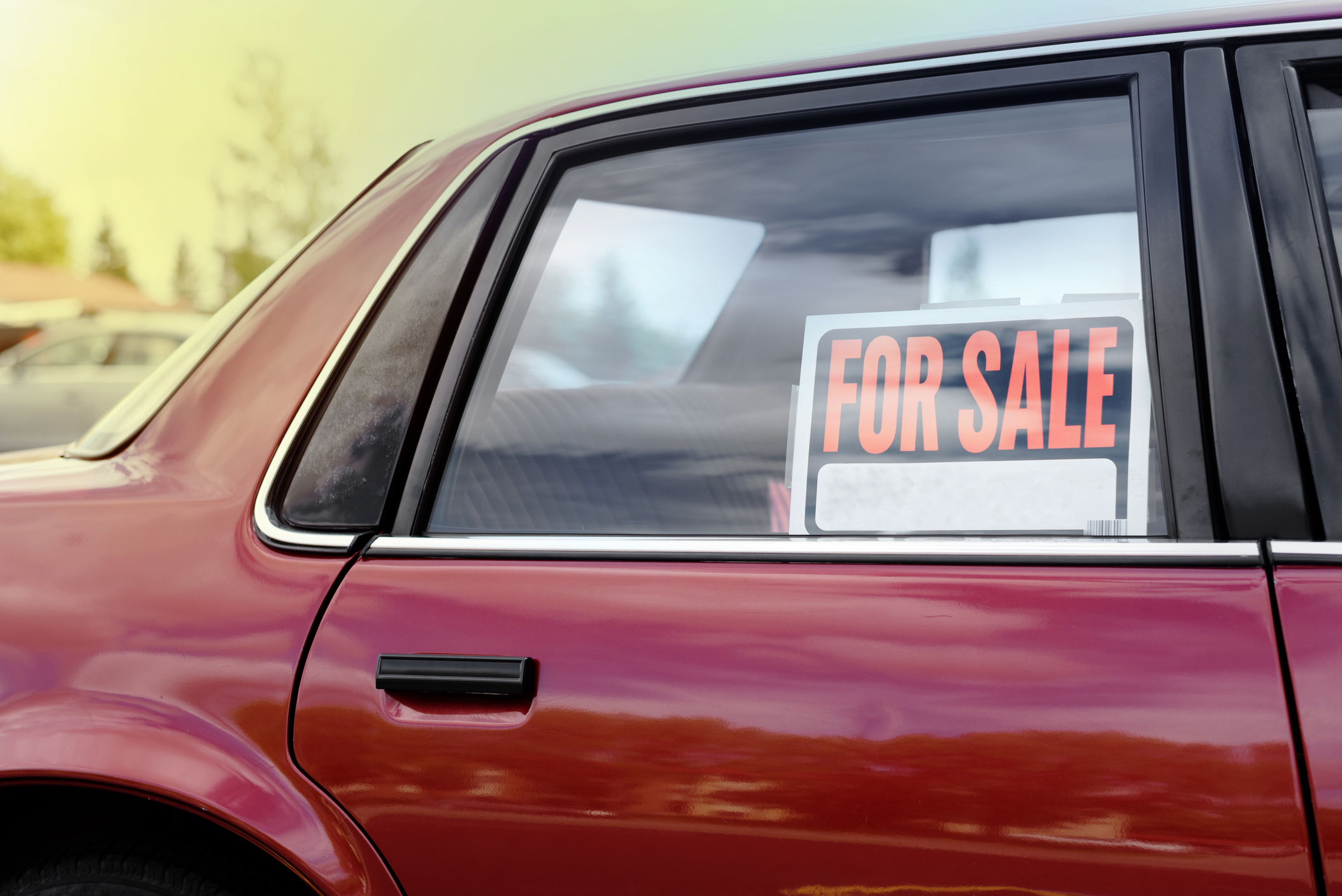 Done-Rite Tire & Auto is an approved Motor Vehicle Inspection Station.