Many vehicle problems can be detected by using your senses. Eyeballing the area around your vehicle, listening for strange noises, sensing a difference in the way your vehicle handles, or even noticing unusual odors. If it looks like trouble, smells like trouble, sounds like trouble or feels like trouble, we recommend booking an appointment.
This is how your appointment will unfold:
Our technicians will inspect your vehicle and perform the necessary diagnostic testing to determine if there is an issue.

Our service staff will communicate the results of the inspection and provide recommendations for any service work deemed necessary. We will also provide you with an estimate for the parts and labour to repair your vehicle.

If you approve the estimate, we will proceed with the repairs. If you decline the estimate, we will bill you for our inspection time.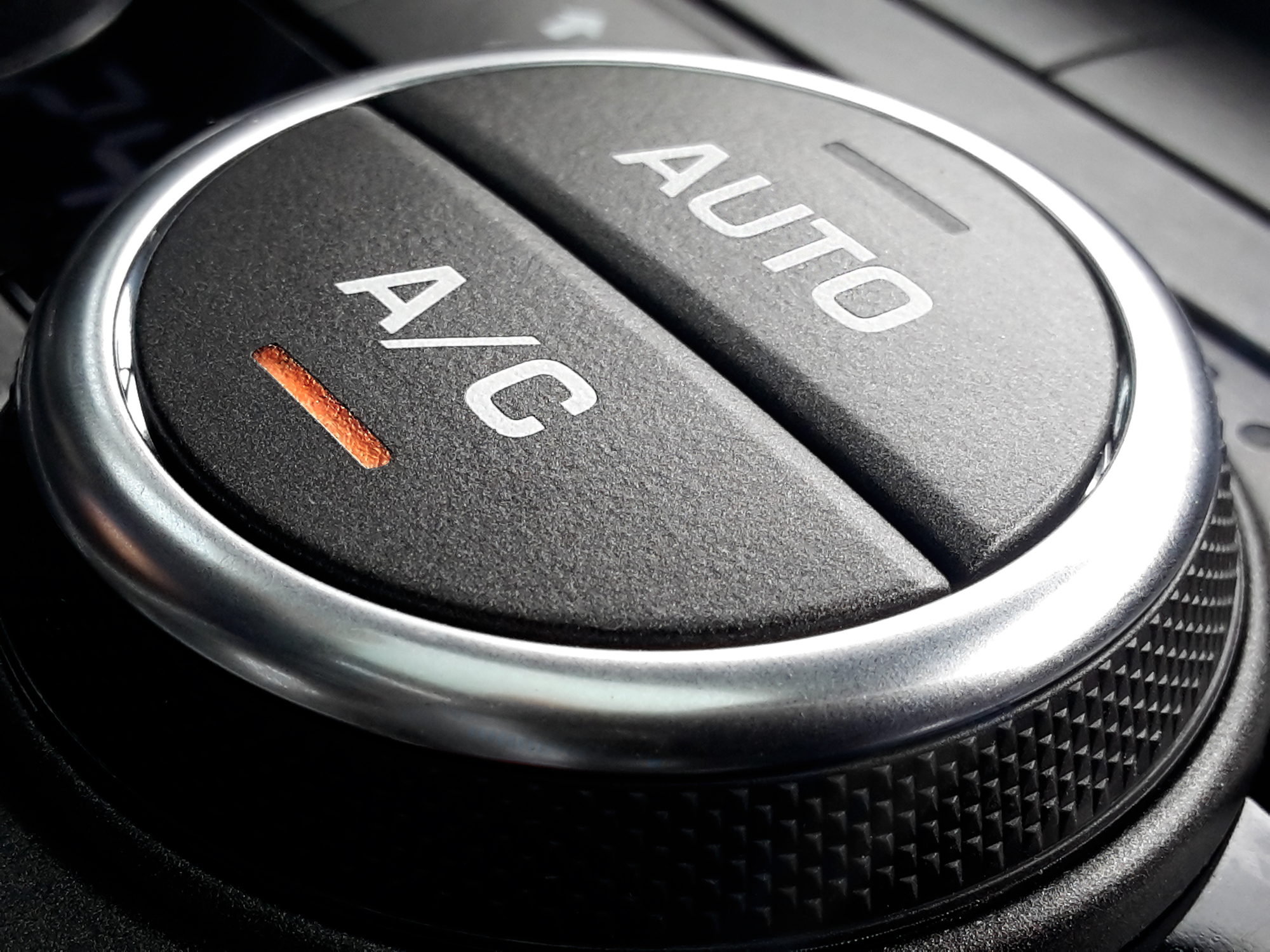 Regular inspection of your heating and air conditioning system is the best way to ensure your driving comfort.
Your vehicle's starting, charging and battery system is critical to your vehicle's drivability.
Inspecting the health of your belts and hoses helps to improve the longevity of your engine.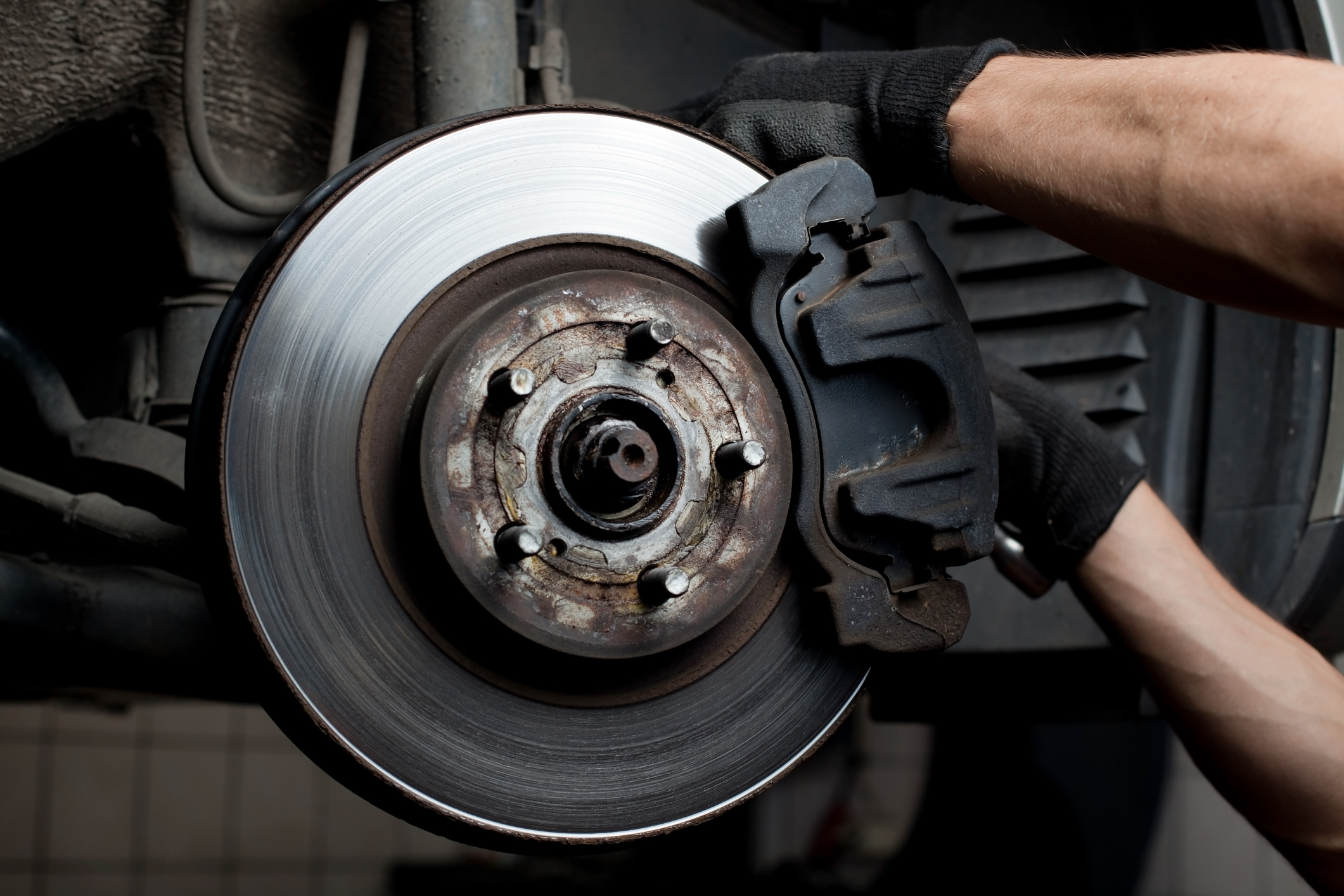 Regular brake inspections are the best way to ensure safe and reliable braking and minimize the cost of repairs when brake service is required.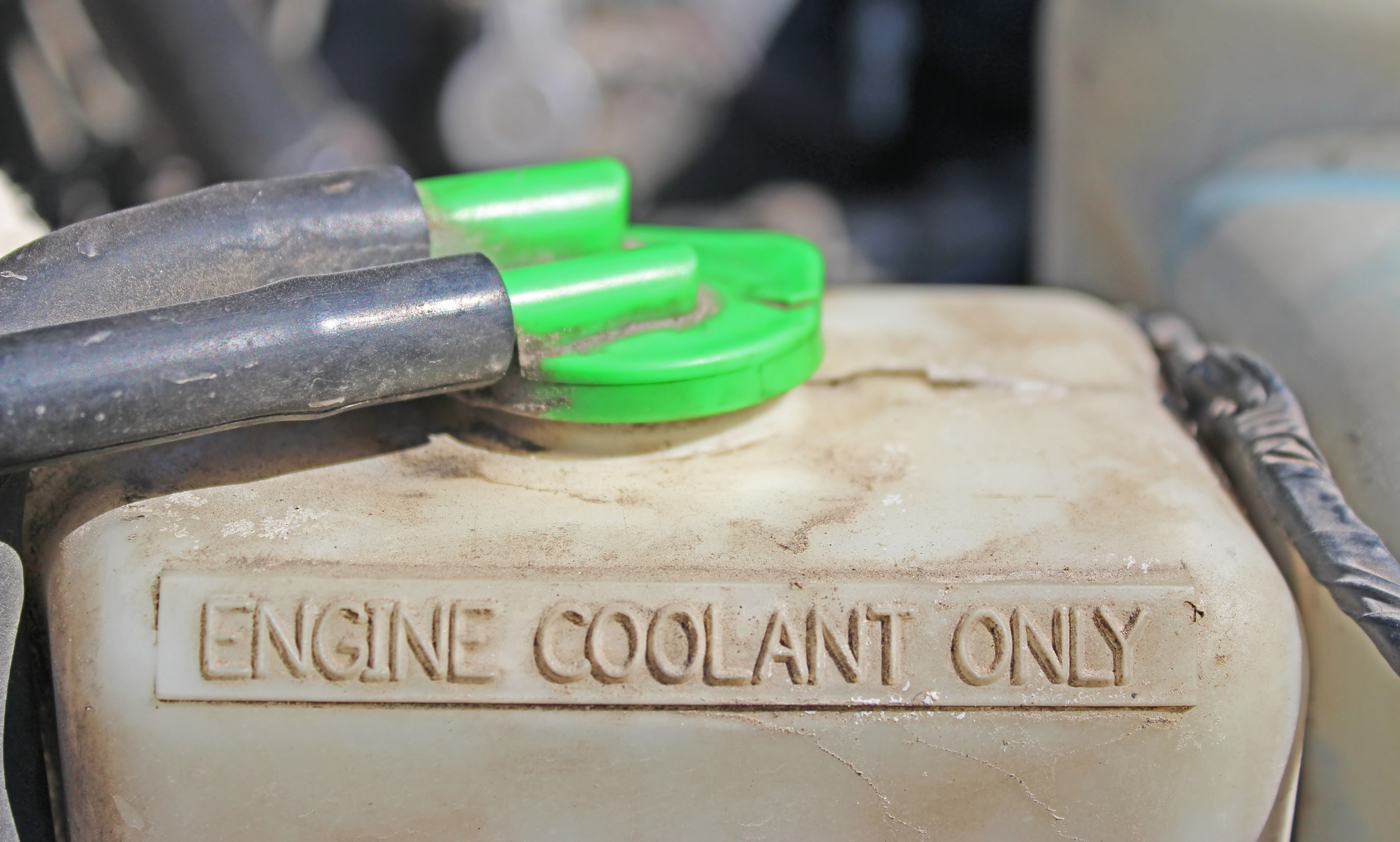 Your vehicle's cooling system impacts your engine's dependability.
Your vehicle's exhaust system impacts your fuel economy and the safety of your passengers.
STEERING & SUSPENSION SERVICE