TIRES TO KEEP YOU ON THE ROAD
(Regardless of the Weather)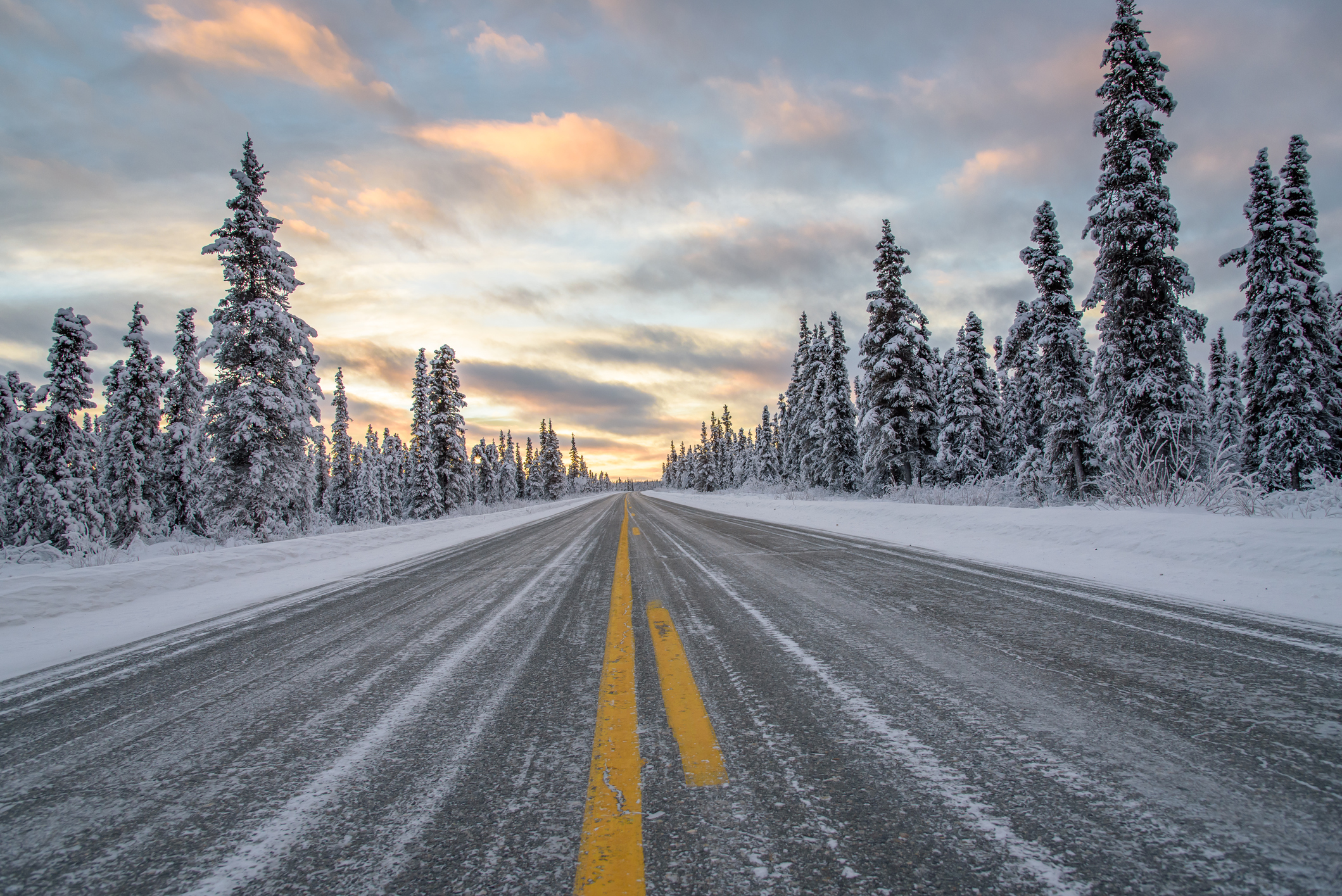 Tires that are designed to perform on cold roads with snow and ice. Constructed from special rubber compounds and unique tread patterns, winter tires bite into the snow and ice while evacuating water and slush to give you traction when you need it most.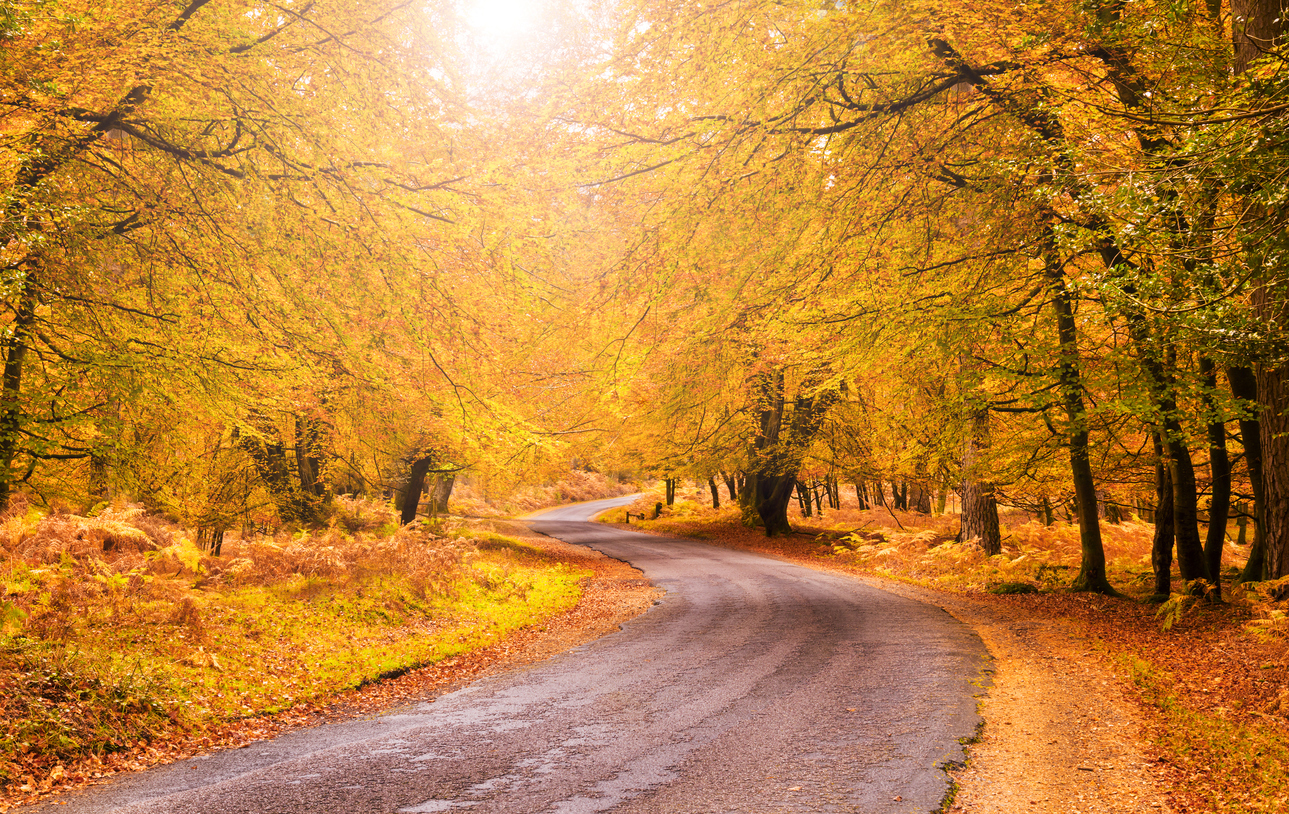 Tires that deliver great wear life, a comfortable ride, and are designed to perform on a variety of road conditions. Engineered to stand up against a variety of different driving environments, all season tires offer unique tread designs and rubber compounds that can tackle light snow, long highway drives, and almost anything in between.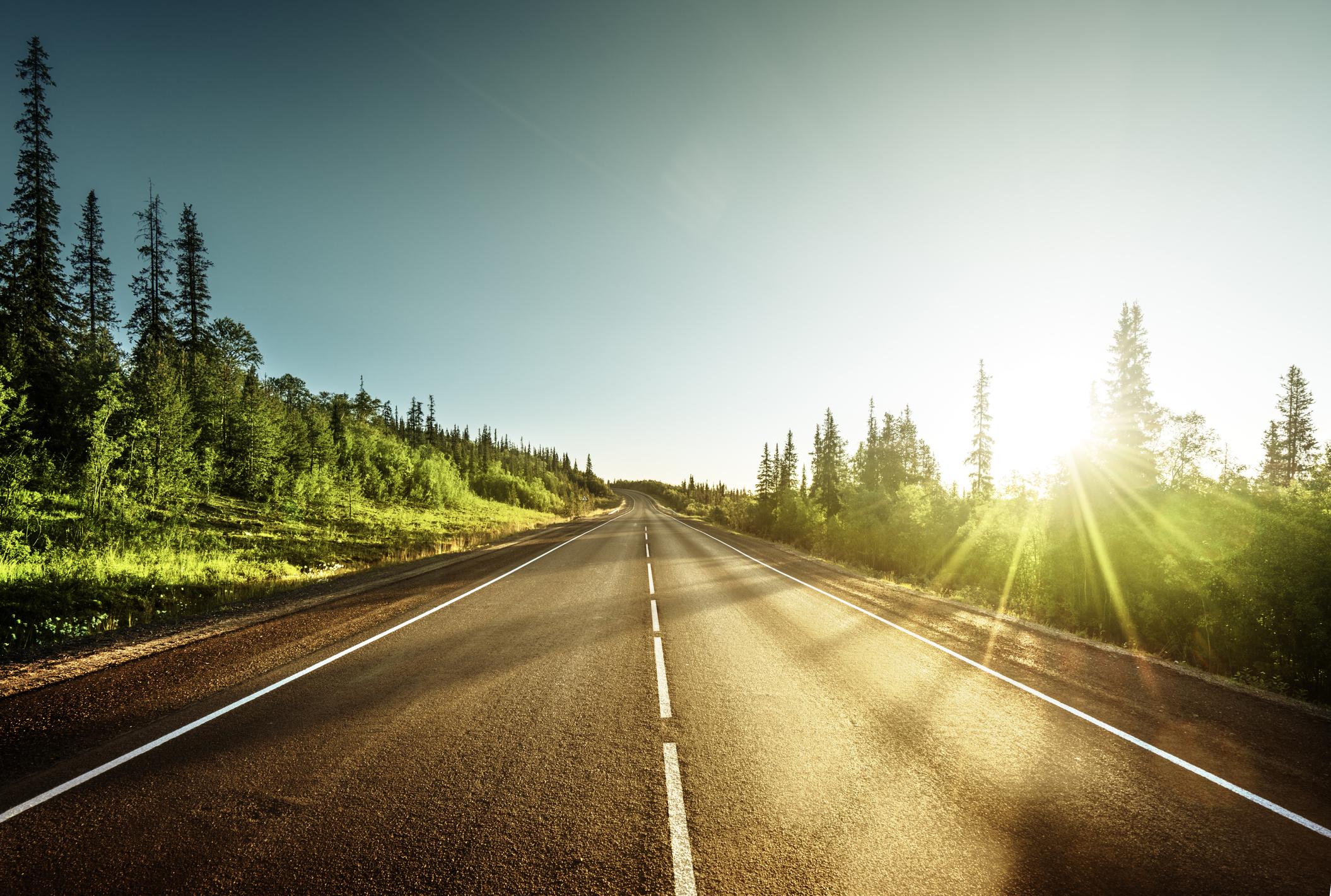 Tires with solid performance in wet and dry conditions. The unique rubber compounds and tread patterns of our summer tires provide confident handling and impressive grip for those looking for an exciting ride.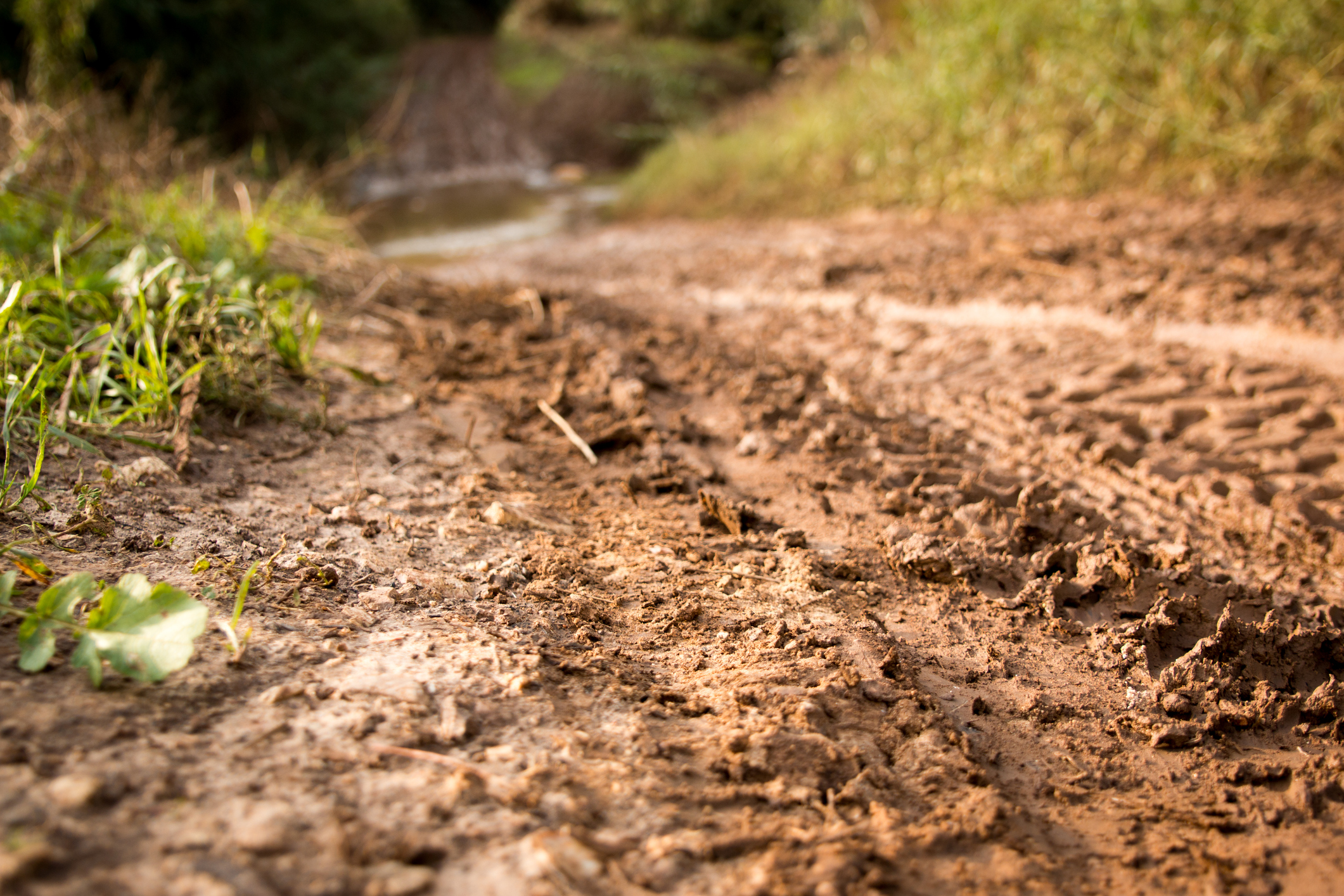 Tires that give you confidence to explore roads less traveled. Created with a variety of uses in mind, some truck tires are engineered to help you explore rugged terrain, while others offer a smooth ride on the highway. Unique rubber compounds and tread patterns make these tires tough with a long wear life.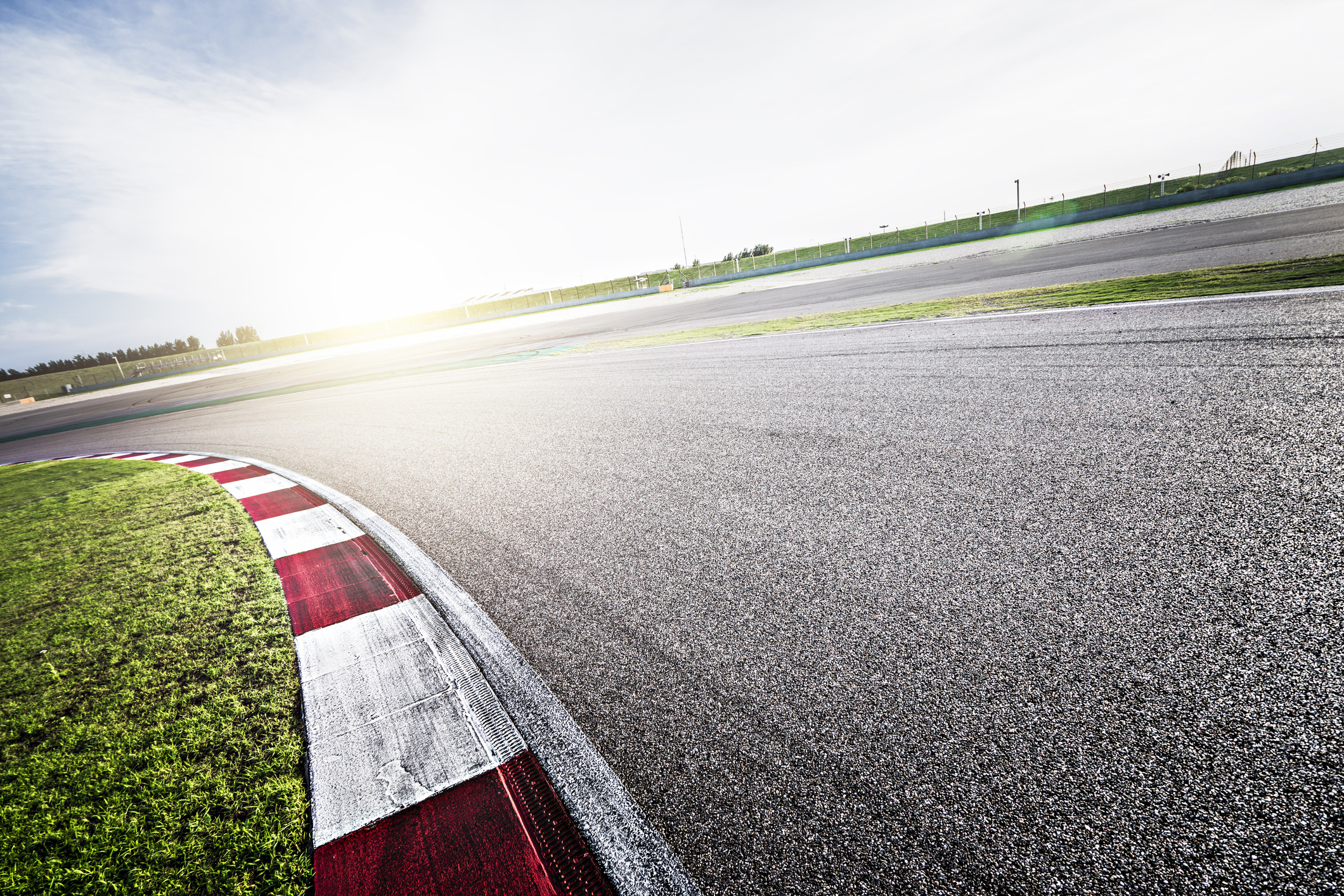 Tires engineered to deliver the ultimate thrill ride for drivers who want get the most out of their high-performance vehicle. Featuring unique tread patterns and rubber compounds, performance tires offer impressive control, precision, responsiveness, and maximum traction to make everyday driving more exciting.